About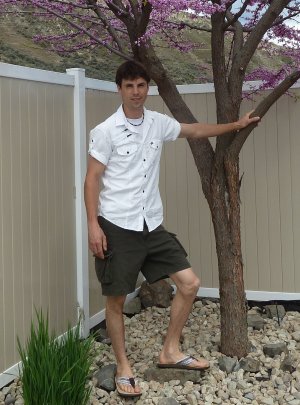 We are different from many contractors in a number of very positive ways.


We allow you to have as much or as little involvement in the project as you wish. We will work along side you; sharing our knowledge and helping you complete your project to your standards or if you prefer, we'll look after everything from start to finish. If you want to be involved you can save money and have the satisfaction that comes with accomplishment. If you want us to take care of everything you have the peace of mind that comes with knowing your job is completed to the highest standards of quality. With Bracewell Improvements you have the choice!
Our prices are competitive, transparent and fair. We will tell you before we start what we estimate the job will cost baring unforeseen circumstances. We will immediately inform you if we learn that there are unforeseen circumstances that force us to revise our estimate and we will charge an hourly rate for all "extra" work to complete the project. If we are able to complete the job for less than we estimate, we will charge you less than the estimate. We will never surprise you with a big bill after the fact!
We will communicate with you. We will provide a phone call or e-mail to you detailing our progress and next steps on a daily basis if you wish. You will always know what is going on and what to expect. You're in control because we haven't forgotten that it is your house!
We clean up after ourselves every day and we work very hard to ensure that the jobsite stays tidy. We want to minimize disruption and help you maintain liveability as we improve your living space. You'll be proud to show our work even while in progress!
We don't over schedule. We won't leave your house unfinished over and over while we go work elsewhere. We believe in finishing our work in a timely manner. No one likes to be left waiting in line!

Improvements increase comfort and style, make a house look and feel cleaner and increase the resale value. Contact us today so that we can improve your living space.


all content © 2023 Bracewell Improvements | 250.574.1871